Futonics 2 µm fiber lasers are an ideal choice for researchers and professional engineers in developing their own lasers and optical devices for the generation of long-wavelength radiation, ultrafast lasers or Q-switched lasers.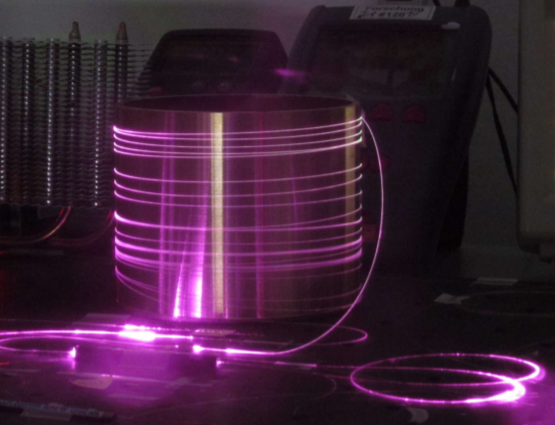 HOLMIUM LASERS & RAMAN LASERS
Thanks to customized wavelengths, Futonics laser systems are ideally suitable for pumping of Holmium doped gain media, e.g. Ho:YAG, Ho:YLF, or Holmium-doped tungstates. Futonics lasers can also be used for Raman shifting with both Raman crystals and Raman fibers.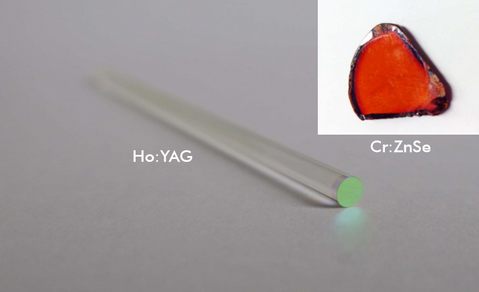 OTHER APPLICATIONS
OPO (optical parametric oscillator) pumping