Leading in 2.0 μm fiber laser technology
---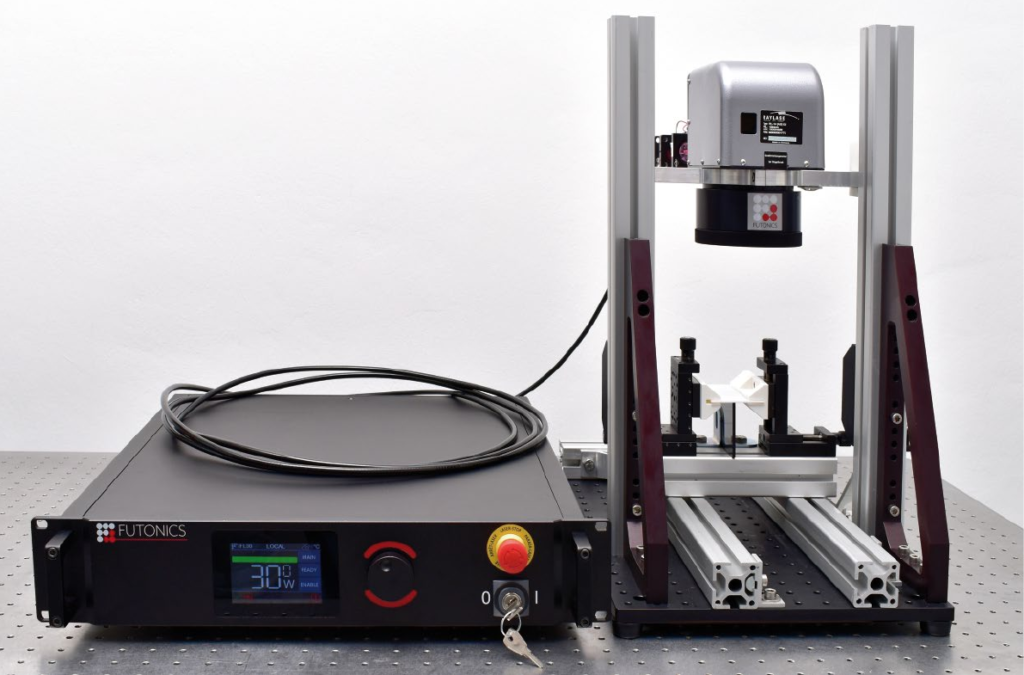 Thulium fiber lasers, F-Theta lenses, processing heads, collimators, parts and accessories.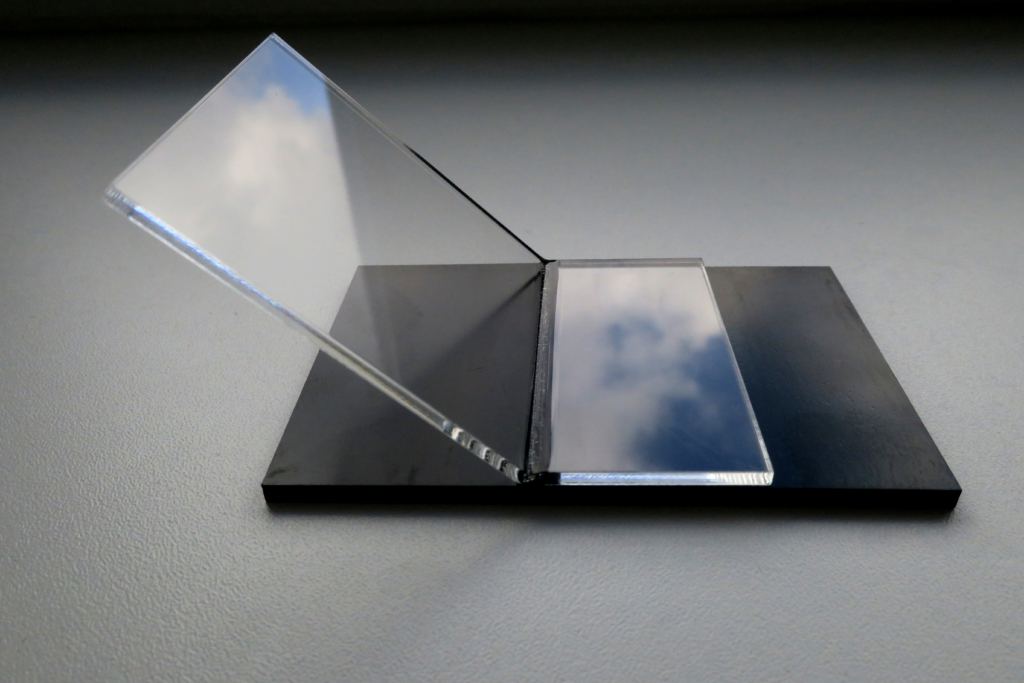 Cutting, welding, engraving and scientific applications.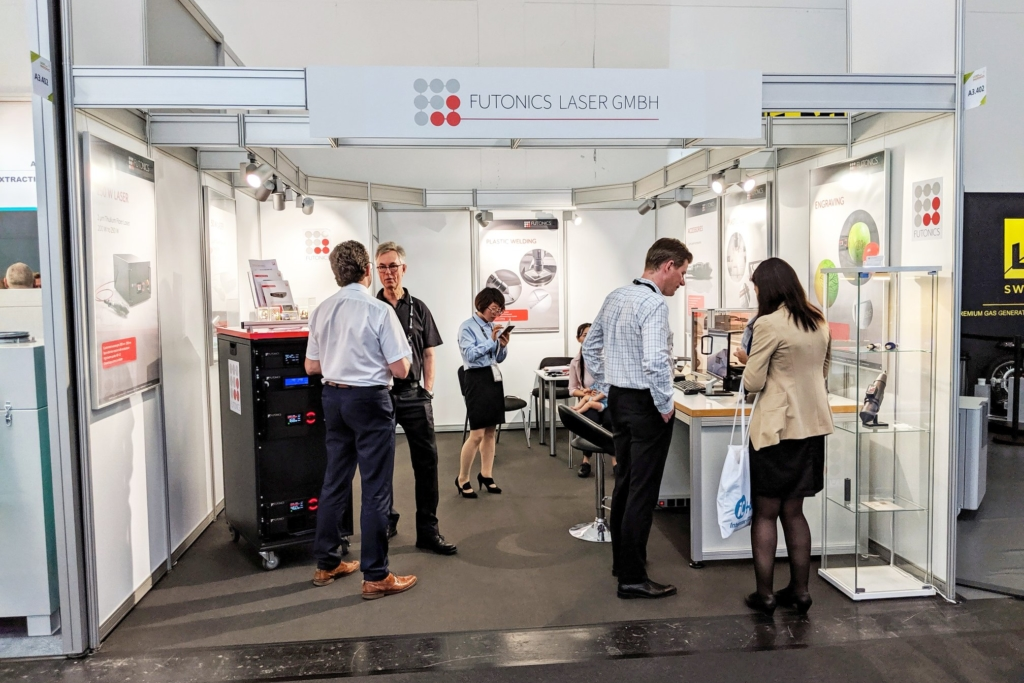 New products, upcoming trade fairs where we are represented and interesting articles.
---
Futonics Laser was founded in 2018 as a spin-off from LISA laser products OHG. It was founded by Dr. Peter Fuhrberg, who was also the co-founder of LISA laser products OHG. Futonics and its employees therefore have great experience in the laser development for infrared laser systems for medical and industrial applications.
The focus of the company is the development and commercialization of 2.0 µm fiber laser systems with output powers from 10 W to 250 W, that can deliver single-mode beam quality over the whole power range. The systems utilize a highly robust design and can be built with selected wavelengths in the range from 1930 nm to 2050 nm. Futonics offers optics optimized in the mid-IR like collimators, f-theta lenses, processing heads and delivery fibers. The managing director of Futonics Laser GmbH and numerous employees can look back on over 10 years of experience and many international research projects and collaborations.
On our site, you'll find more information about our products, services, applications, publications, and collaborative opportunities.
Our products are sold and serviced worldwide. We hold quality, reliability and excellence in service at the core of Futonics.