NEW FUTONICS F-THETA LENSES
Göttingen, March 2019
Futonics has developed F-Theta lenses and is now offering them for purchase.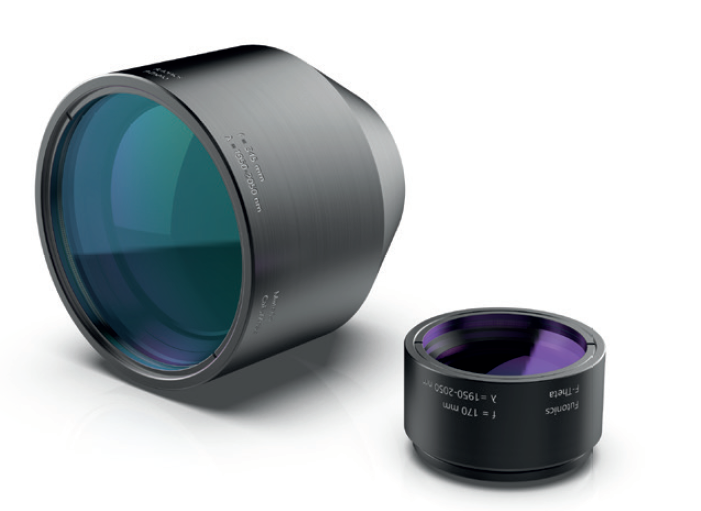 ---
LASER WORLD OF PHOTONICS
Munich, June 2019
Futonics is exhibiting at LASER World of PHOTONICS from June 24-27.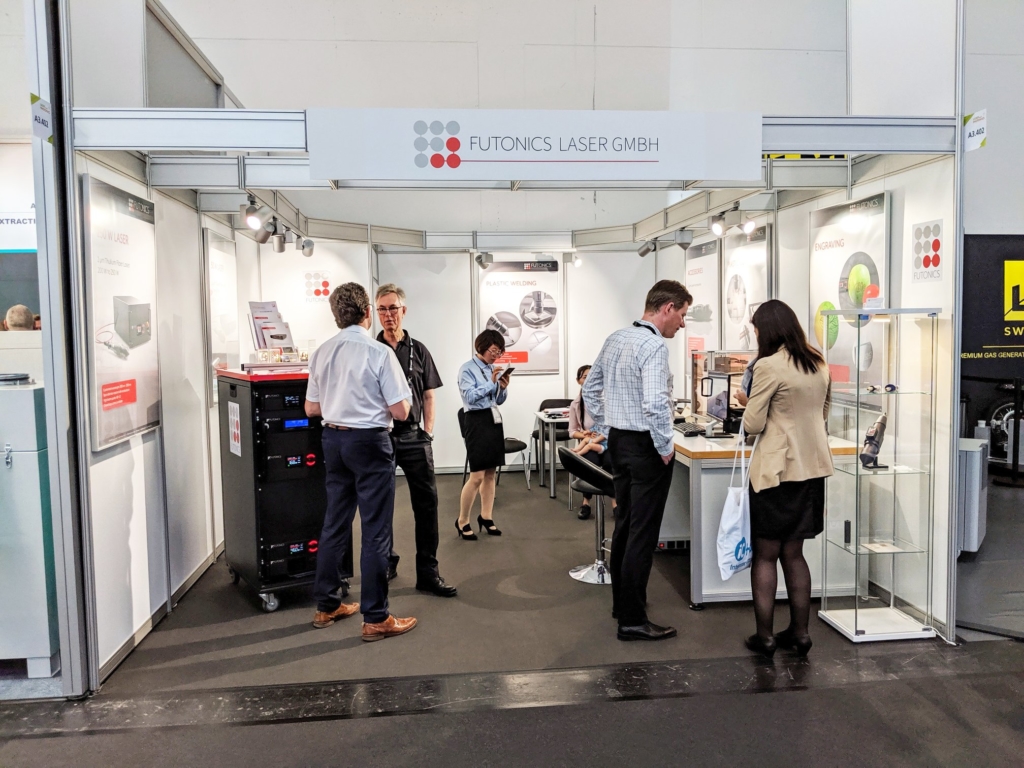 ---
---
INNOVATIONFORUM KUNSTSTOFFTECHNIK
Villingen-Schwenningen, April 2019
Futonics exhibits at the 6th InnovationForum on April 10th.
---
---
FUTONICS MOVES PART OF ITS FACILITIES
Göttingen, January 2019
Futonics opens a new office and laboratory in Göttingen.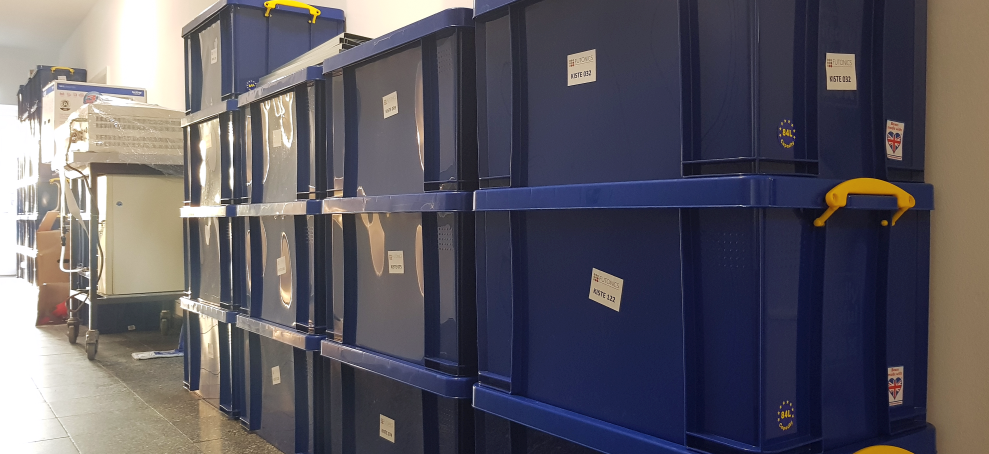 ---
---
LASER APPLICATIONS FORUM
Bremen, November 2018
Futonics attends the BIAS LAF 2018 from the 28th to the 29th of November.
---
---
GLASSTEC 2018
Düsseldorf, October 2018
Futonics is attending Glasstec 2018 in Düsseldorf in cooperation with HEGLA GmbH & Co. KG.
Come visit us at the Hegla stand A56/A72 in hall 14 from the 23rd to the 26th October. We look forward to your visit!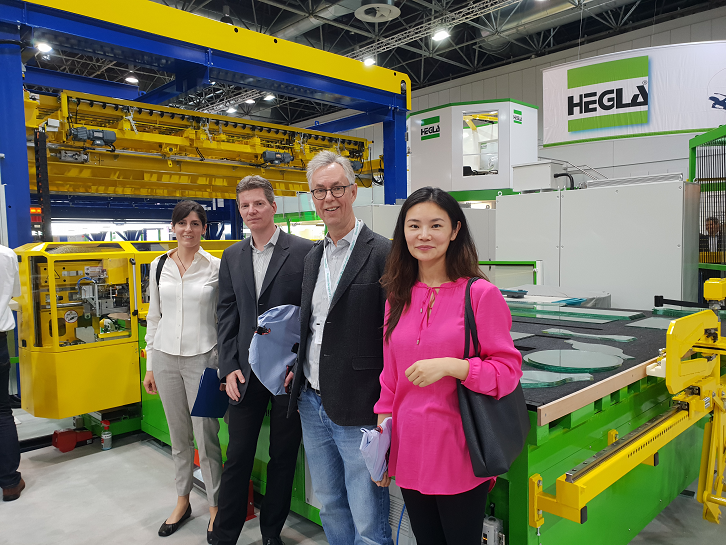 ---
---
FUTONICS IS FOUNDED
Katlenburg-Lindau, Germany, June 2018
Futonics Laser GmbH is founded in June 2018. Its founder, Dr. Peter Fuhrberg, has been working in the field of laser science and developing lasers since 1982. He co-founded LISA laser products OHG in 1989.